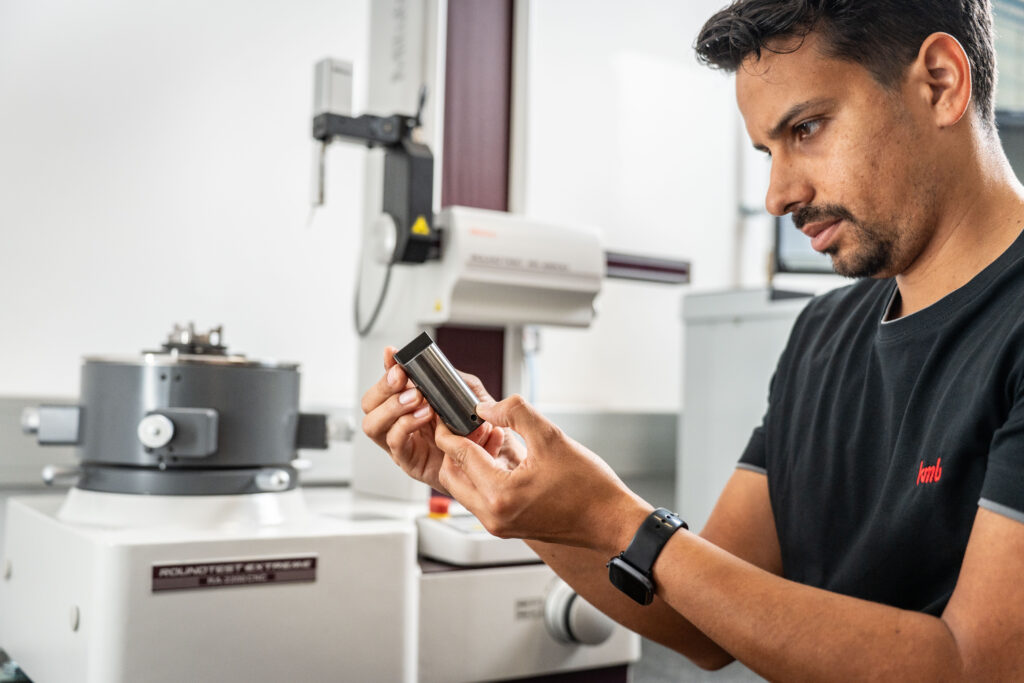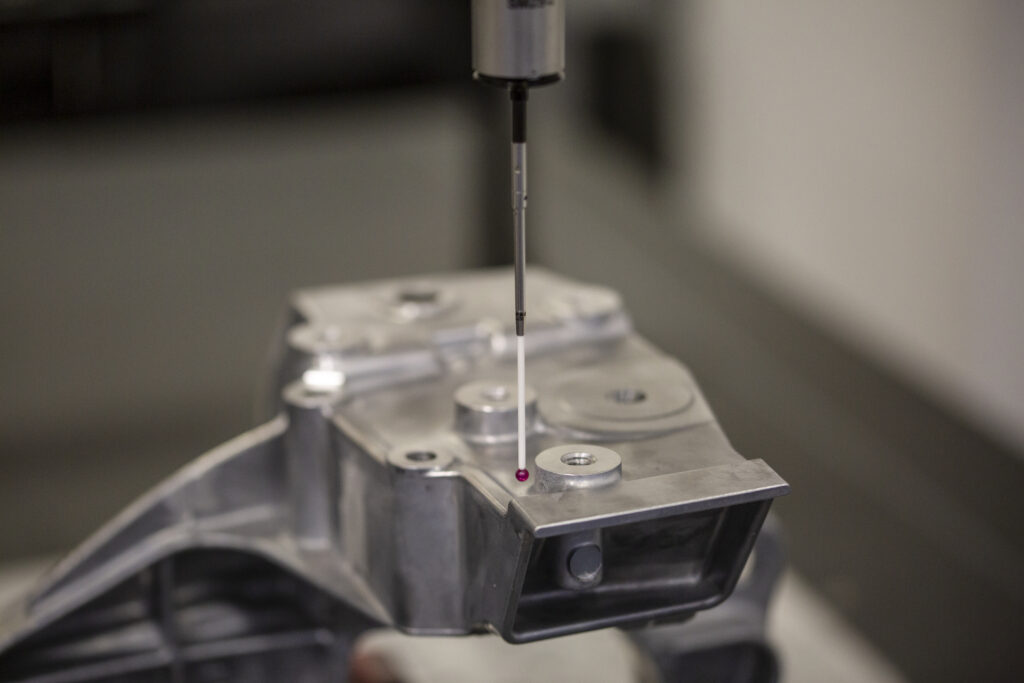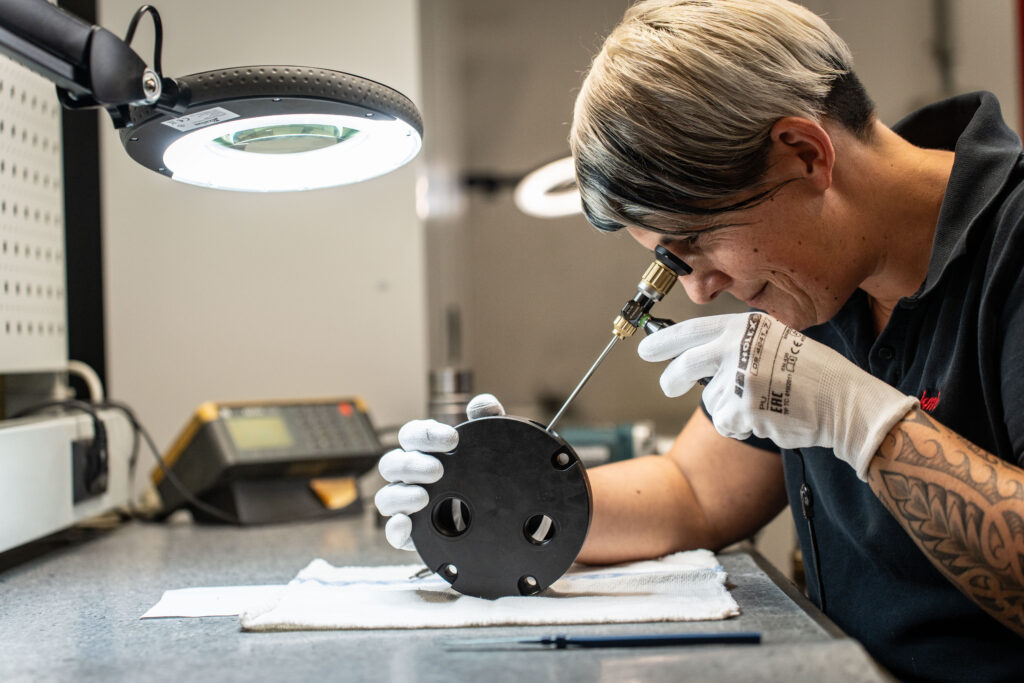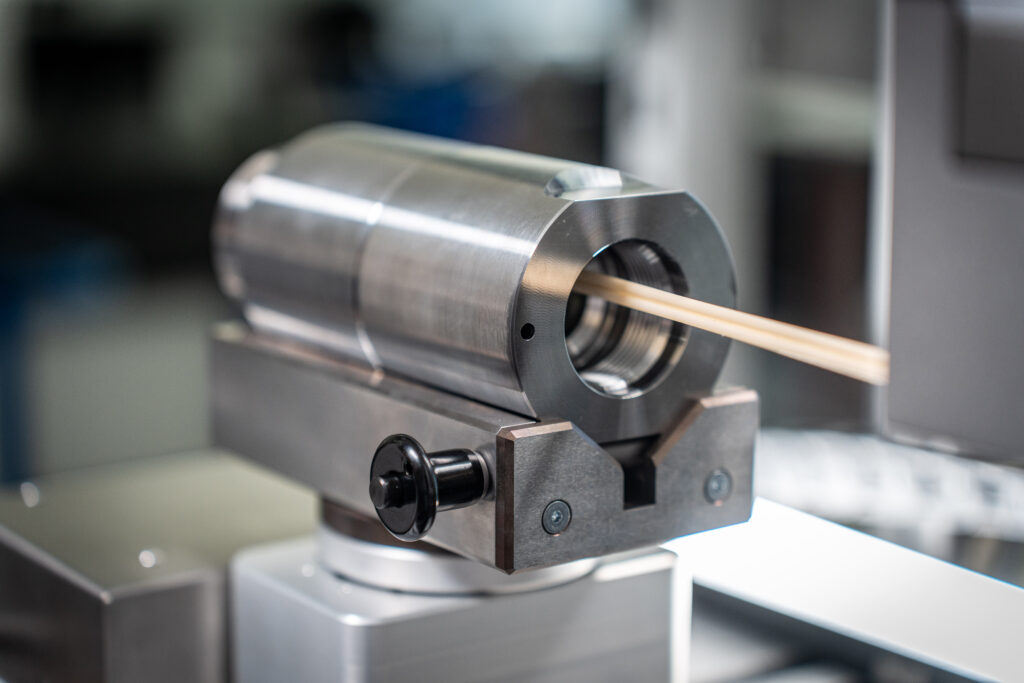 Our commitment to quality and environmental protection is reflected in our certifications:
• IATF 16949:2016
• ISO 9001:2015
• ISO 14001:2015
These certificates attest to our ongoing adherence to high-quality and environmental standards. We subject our products to regular certification processes to ensure that they not only meet our stringent quality criteria but also comply with the highest industry standards.
We would be happy to provide you with our current certificates by mail or email. Please do not hesitate to contact us if you need further information.
Annually manufactured components