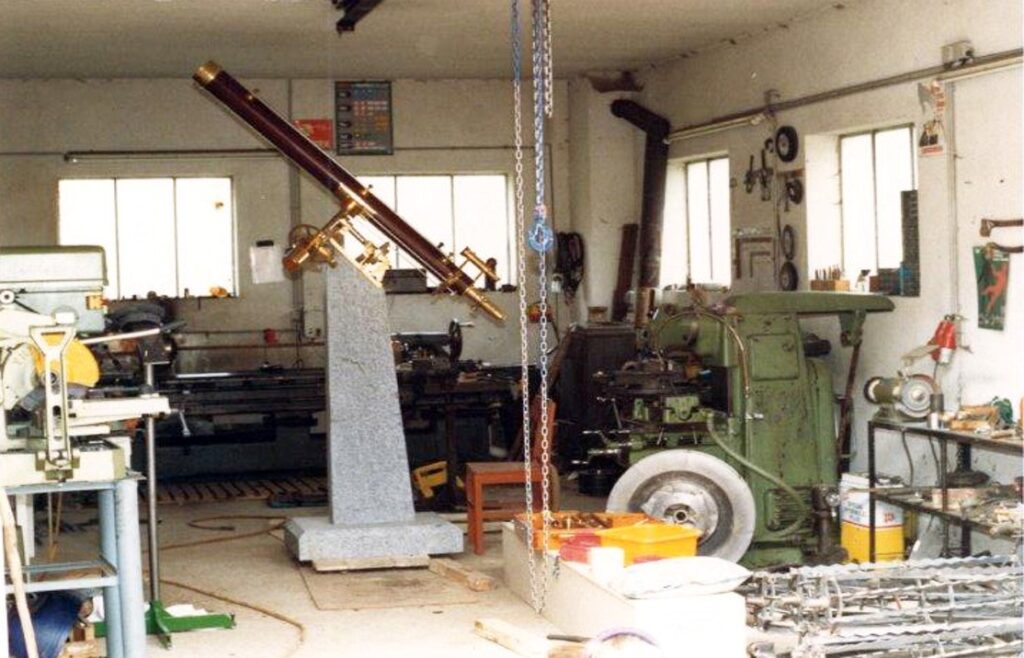 1987
kmb, founded by Hermann Kempinger in 1987, has an impressive success story. Initially, the company focused on establishing its services and contract work in agricultural technology and vehicle construction.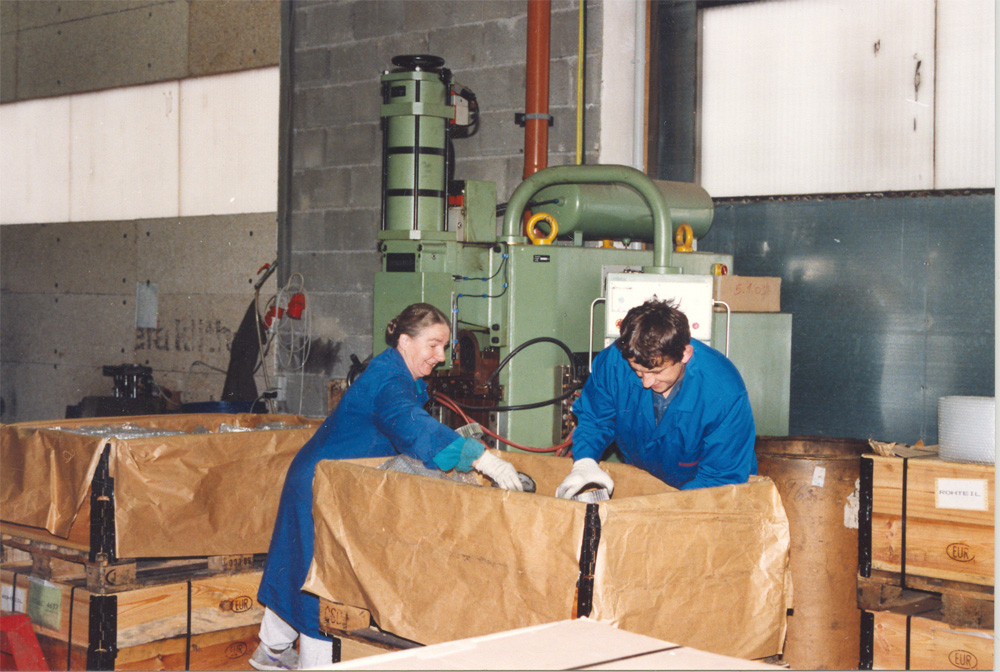 1995
A milestone in 1991 was when a significant customer was acquired in the automotive industry, laying the foundation for company growth. In 1995, the company acquired its own headquarters in Vorchdorf, providing a solid base for expansion. Two years later, in 1997, kmb achieved certification to DIN EN ISO 9001, highlighting the high quality of its products and services.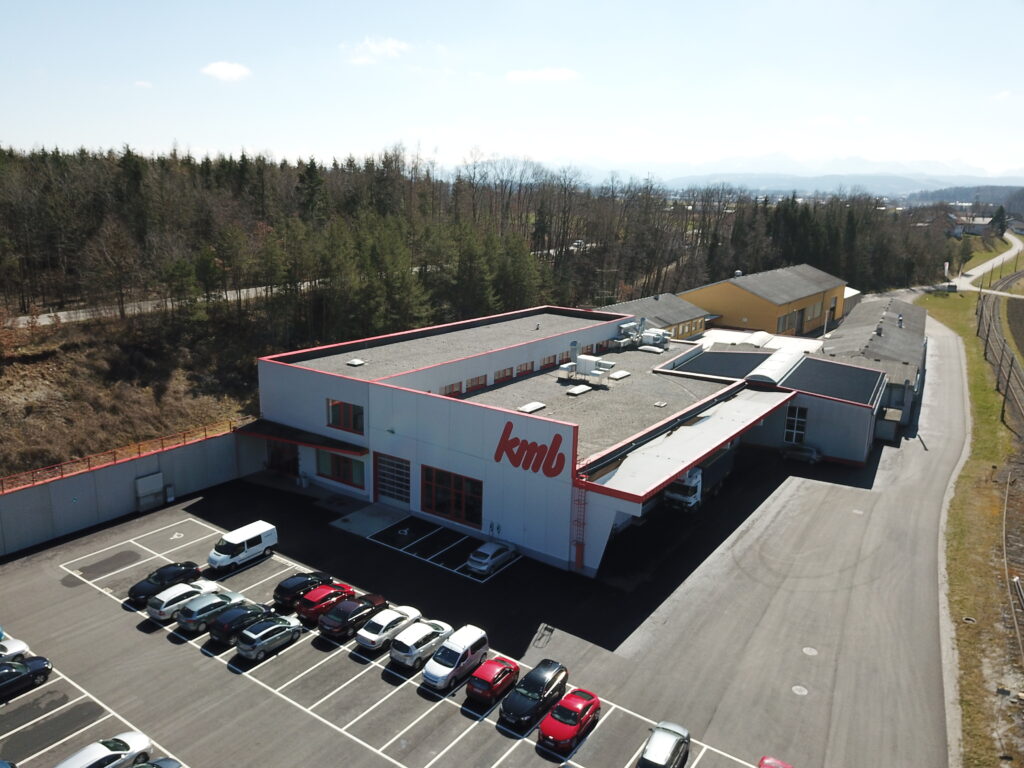 2003-2013
"In 2003, kmb achieved certification according to DIN ISO TS 16949, another crucial step towards recognition in the industry. The following years brought additional notable developments. In 2012, kmb expanded its production area to an impressive 4,800 square meters through a new construction, significantly increasing the company's capacity."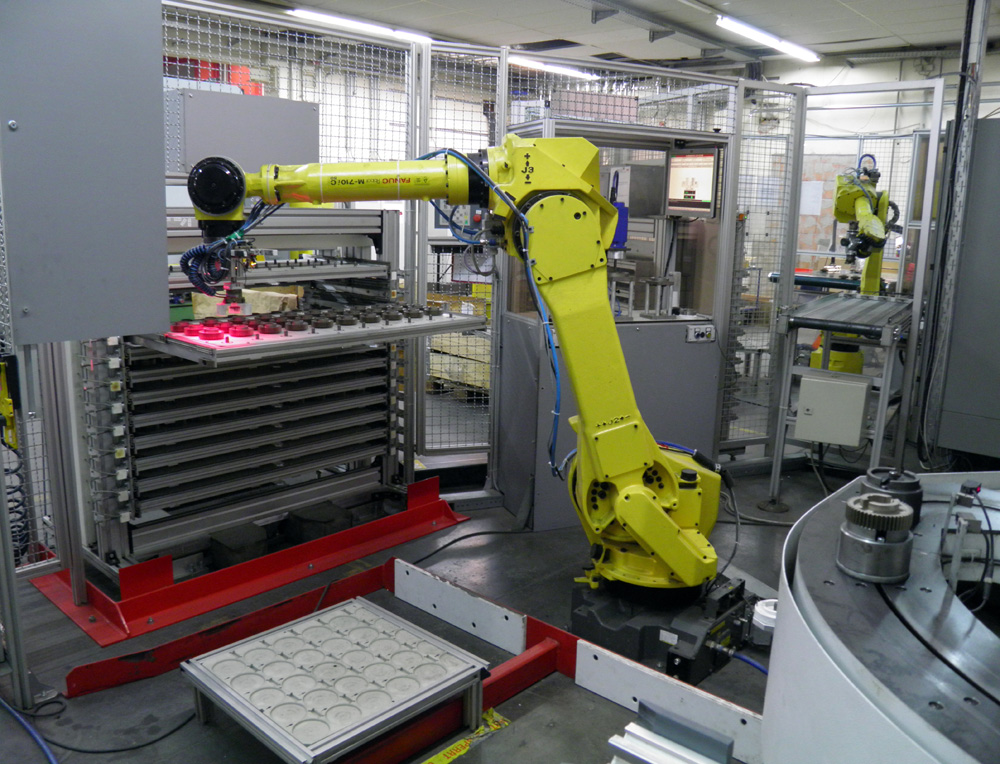 2014 - 2021
In 2013, kmb received certification to DIN ISO 14001, highlighting its commitment to environmental protection and sustainability. The expansion of automated production in 2017 and the integration of grinding technology into its service portfolio in 2020 also underline kmb's goal to always be up-to-date with the latest technology.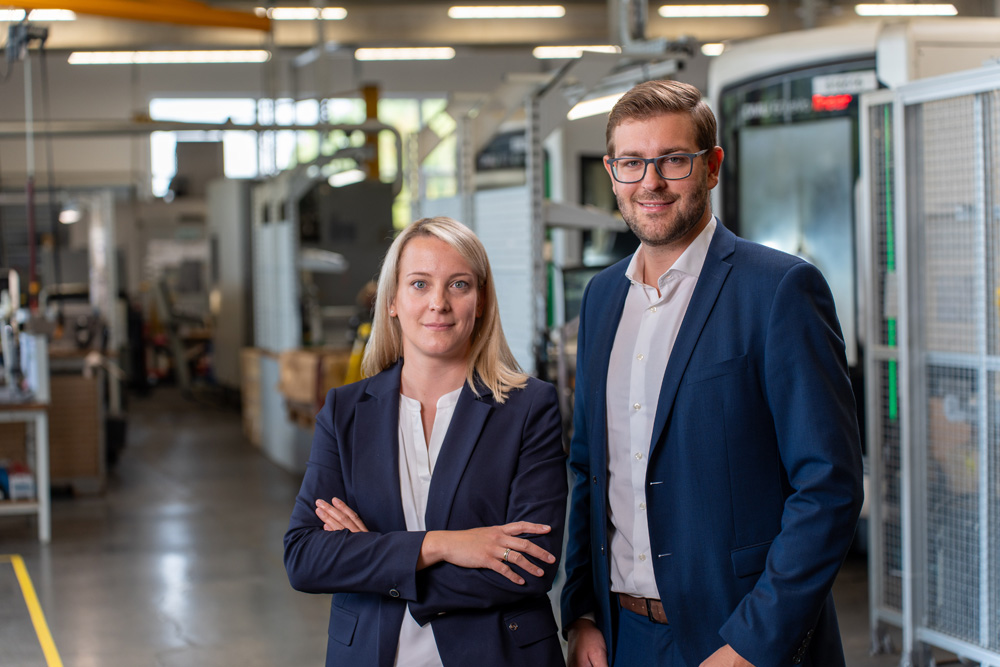 2021
In 2021, the management of the company was finally handed over to the youngest son, Gerhard Kempinger, emphasizing the continuity and family character of the business. In parallel, Karin Schlattl, the daughter, is also actively involved in the company, making a significant contribution to its success and further development. kmb has established itself as a family-owned business with more than 100 employees that takes on the challenges of the times and continuously evolves to meet the needs of its customers.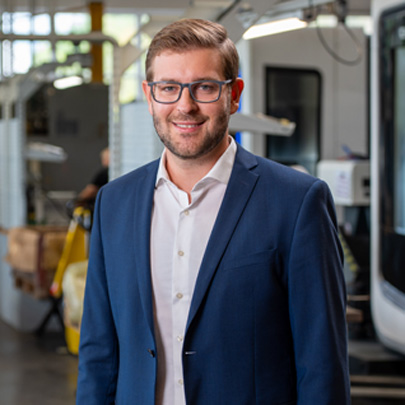 Geschäftsführung
Ing. Mag. Gerhard Kempinger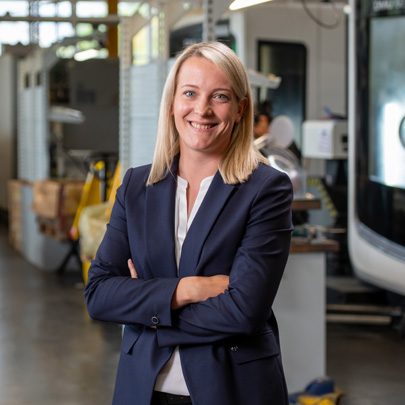 Personal
Mag. Karin Schlattl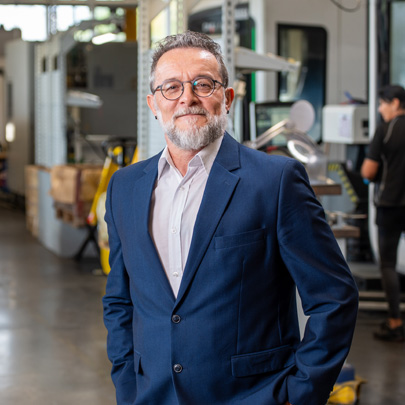 Verkauf
Hermann Blumer, Prok.