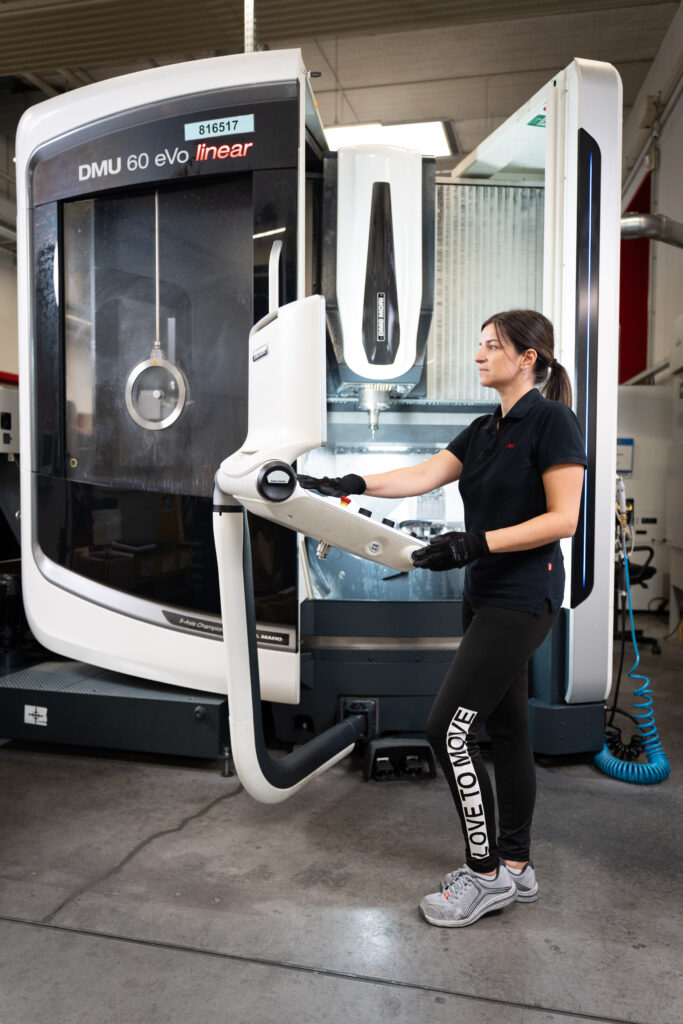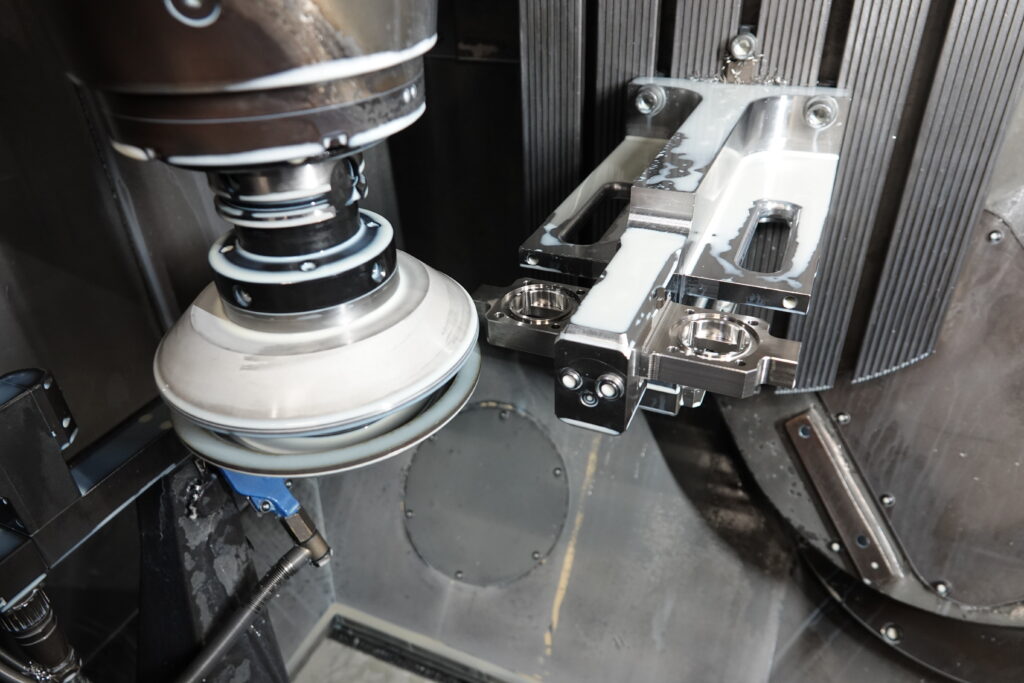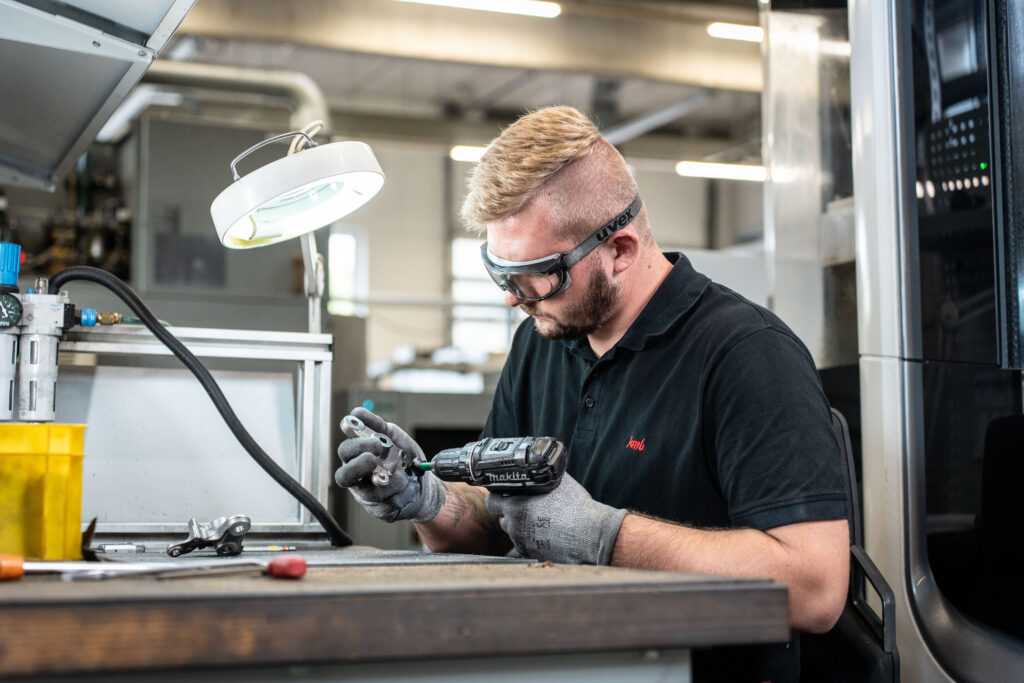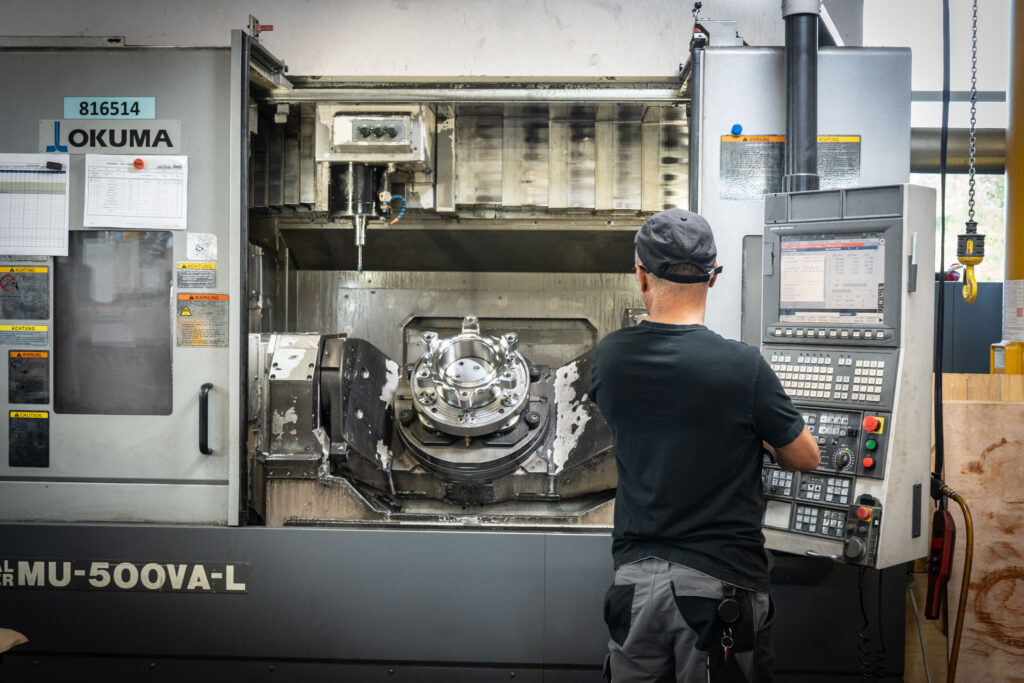 As a system supplier, we offer you a comprehensive solution, including the procurement of raw materials and the handling of external services.
Our milling department is characterized by precision and versatility. With our extensive machinery and modern CAD/CAM programming, we are flexible and deliver customized solutions. We process all materials, including castings, stainless steel, forgings, aluminum, and sintered parts, to meet your individual requirements.
Maximum clamping dimensions:
• Length: 650 mm, Width: 350 mm, Height: 250 mm
• Maximum weight: 30 kg
Our expertise and modern technology allow us to produce high-quality components according to your requirements. Contact us to learn more about our milling services or to discuss specific projects.
Annually manufactured components