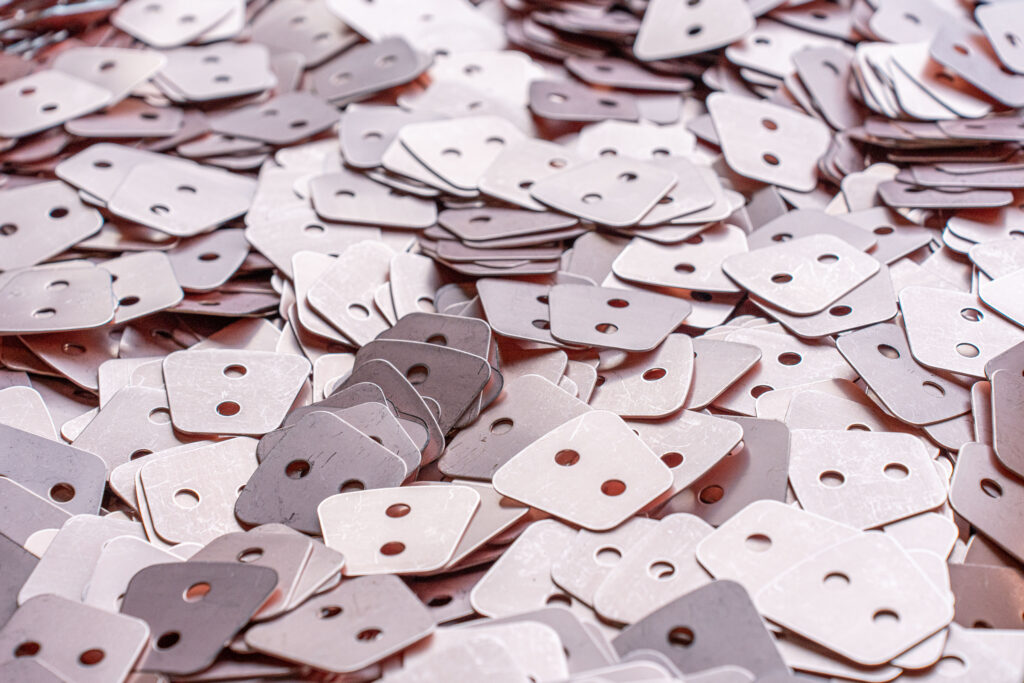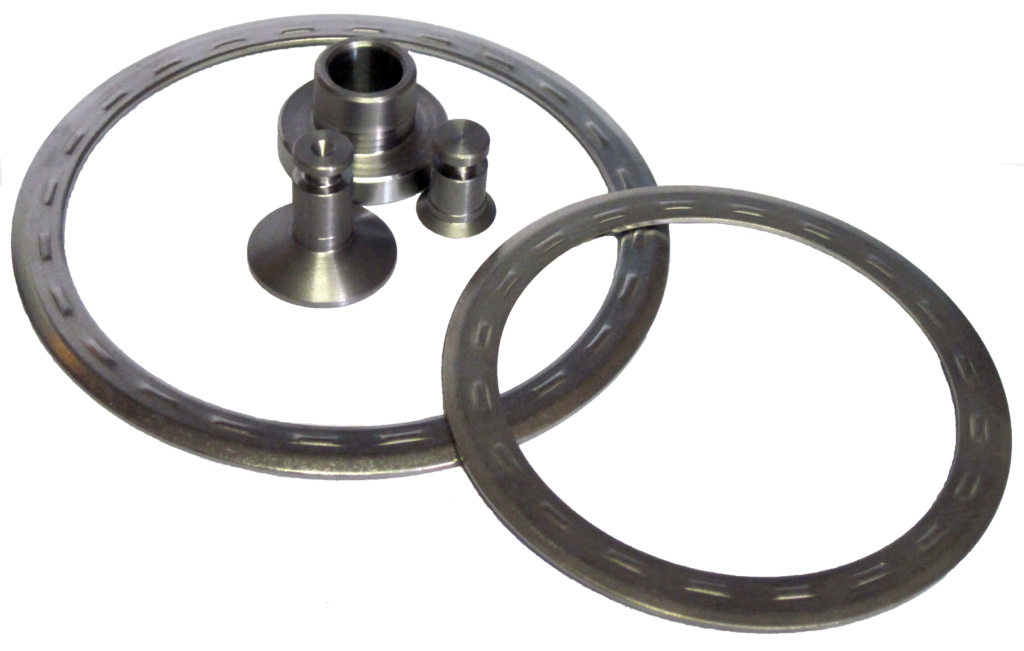 We are an established contract manufacturer and system supplier in sheet metal technology, specializing in the production of larger quantities starting from 10,000 units. Our extensive manufacturing capacity includes punching machines with a punching force ranging from 40 to 160 tons. Additionally, we have an in-house design department and in-house tooling capabilities. These resources allow us to develop and implement tailored solutions for our customers.
Our requirements are as follows:
• Sheet thickness: 0.5 to 3 mm
• Strip width: up to 220 mm directly from the coil
• Materials: Steel and aluminum
Please contact us to learn more about our services or discuss your specific requirements.
Annually manufactured components