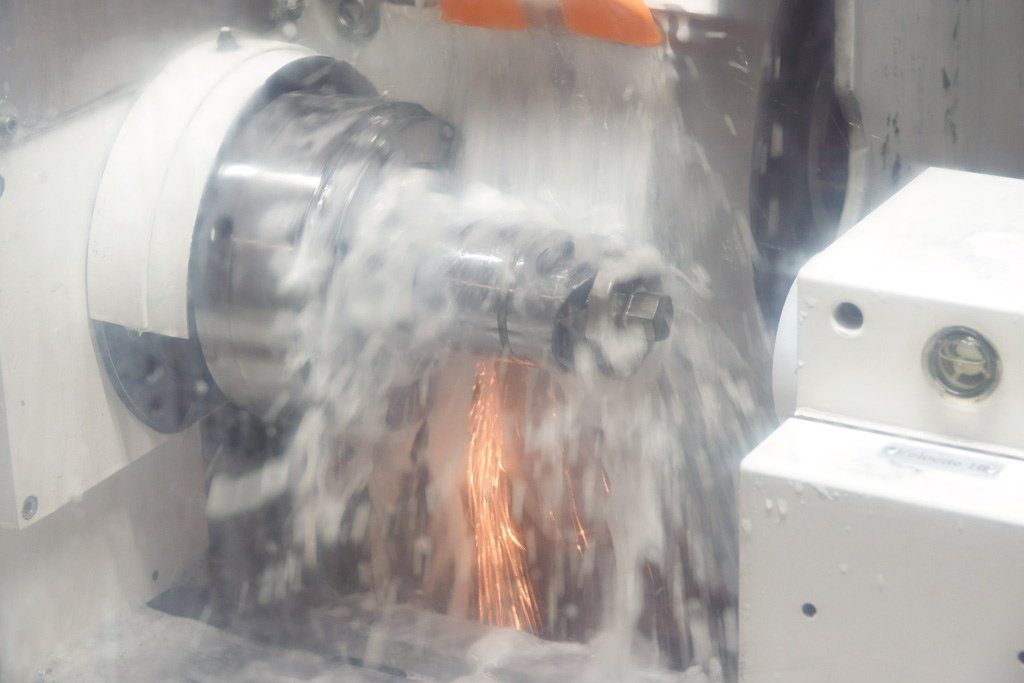 We offer you a comprehensive solution as a system supplier, including the procurement of raw materials and the handling of external services.
In our grinding department, precision and versatility take top priority. With our wide range of grinding machines, including external cylindrical grinding, centerless grinding, and surface grinding, we are highly flexible and capable of providing customized solutions.
Our expertise and modern technology enable us to manufacture high-quality components according to your specifications. Please contact us to learn more about our grinding facilities or discuss specific projects.
Annually manufactured components