Our activity as a component supplier in the automotive industry is characterized by excellent quality and precision. We supply a variety of components, including parts of steering systems, gearbox parts, and suspension components. Our highly skilled employees use state-of-the-art machines and technologies to produce precise metal parts. Each manufactured piece undergoes strict quality controls and meets ISO and IATF standards. We tailor our production to your individual needs and guarantee just-in-time deliveries to optimize production processes.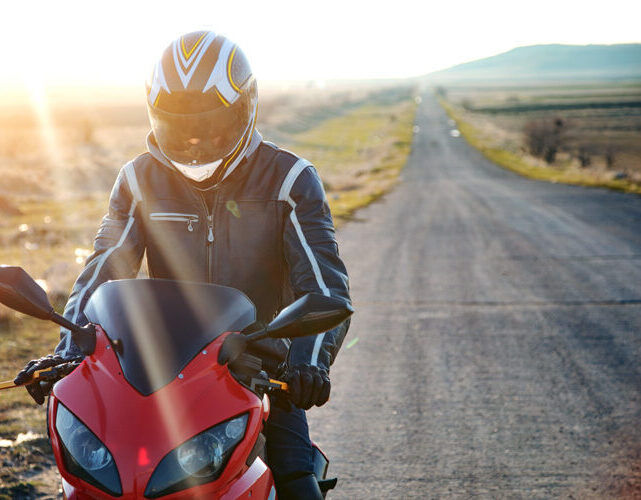 As a manufacturer of metal parts in the two-wheeler industry, we have been a reliable partner for over 25 years. We produce components such as stand consoles, fork bridges and torque limiters for our reputable customers. Our modern facilities and experienced professionals enable us to process various metal materials.
As a leading component supplier in the production of large engines (large diesel), we are proud to make a significant contribution to the manufacture of highly specialized components. Our focus ranges from the injection of conventional diesel systems to the most modern common rail applications. Additionally, we may support our clients in new developments, for instance, with components developed for use with methanol. Our entire team and our quality standards ensure that kmb components meet the highest standards of precision and reliability.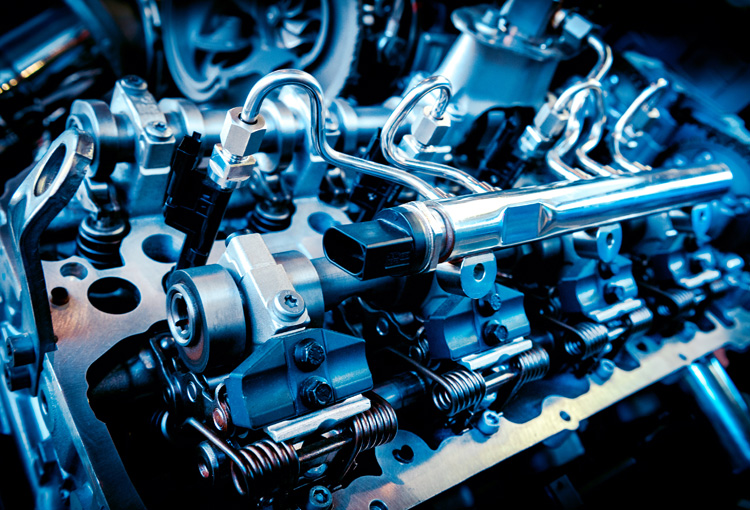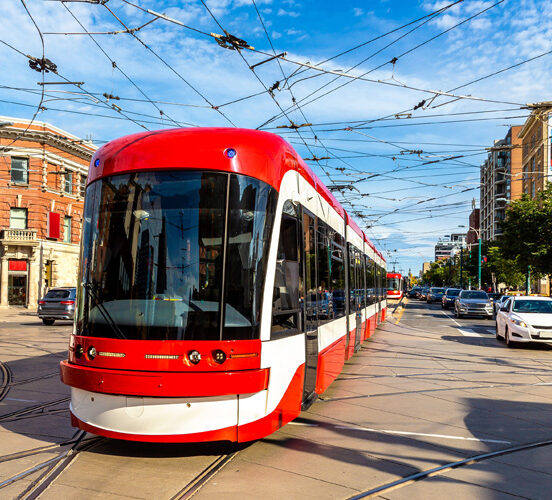 We work closely with our customers in the rail vehicle industry, with a special focus on smaller applications like subways and streetcars. Our product portfolio includes key components such as drive flanges, slide gears, rack and pinions, and more. These precision parts are crucial to the reliability and efficiency of urban rail transportation. At kmb, we are proud to be part of the solution that makes public transportation more efficient and environmentally friendly.
Machinery and engineering
As a manufacturer of components for machinery and plant engineering, KMB focuses primarily on series parts. Advanced production facilities and highly skilled workers allow for the production of high-precision parts in large quantities. Quality and precision are paramount, while our top-quality metal parts are used in machinery and equipment throughout Europe.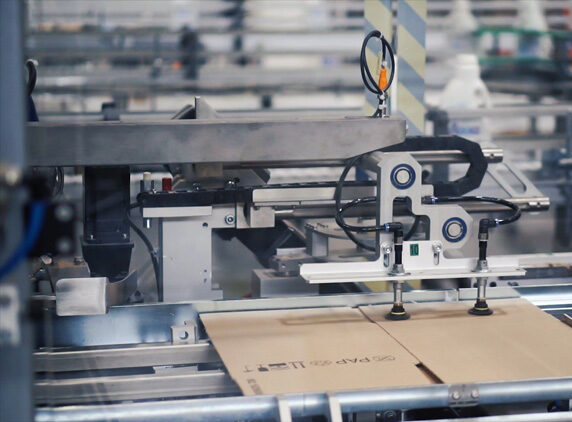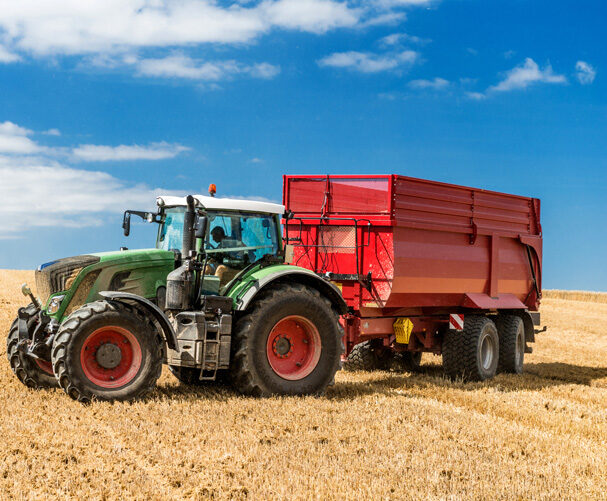 As a component supplier for customers in the agricultural industry, we are proud to offer parts of the highest performance. Our focus is on manufacturing wear-resistant parts that meet the demanding requirements of the industry. Our products are designed to increase the efficiency of your agricultural machinery and extend their lifespan. We understand the importance of reliability and durability in agriculture and strive to offer our customers high-quality solutions that exceed their expectations.
As your reliable component supplier, we take pride in meeting the highest technical standards and delivering true quality. We pay special attention to personal contact and individual support, as we believe those are critical success factors. We look forward to hearing from you and having a personal conversation with you.