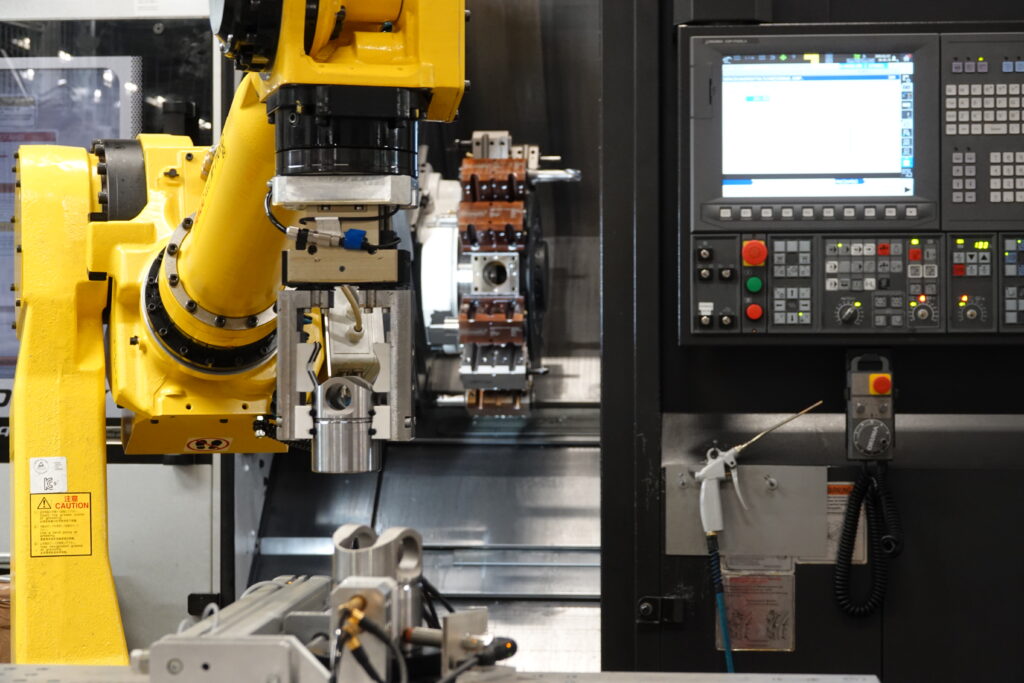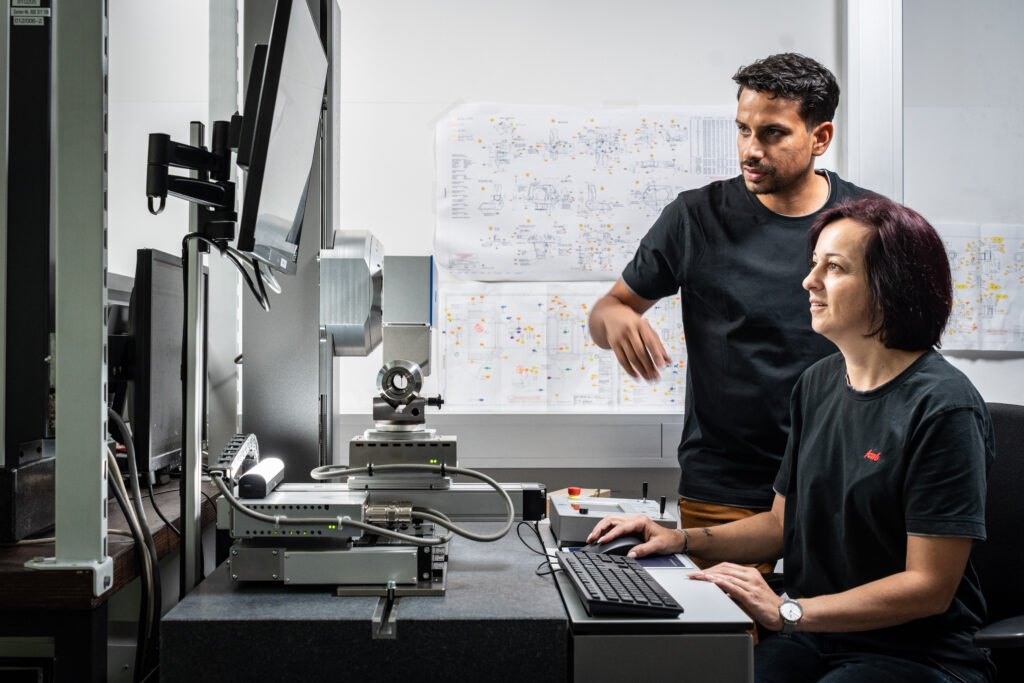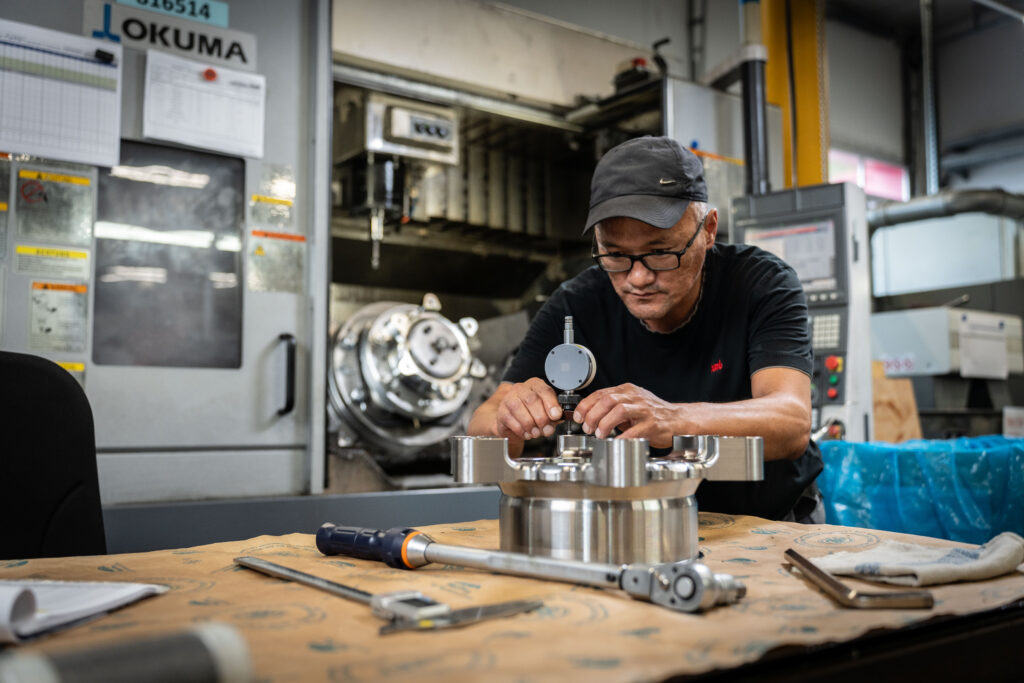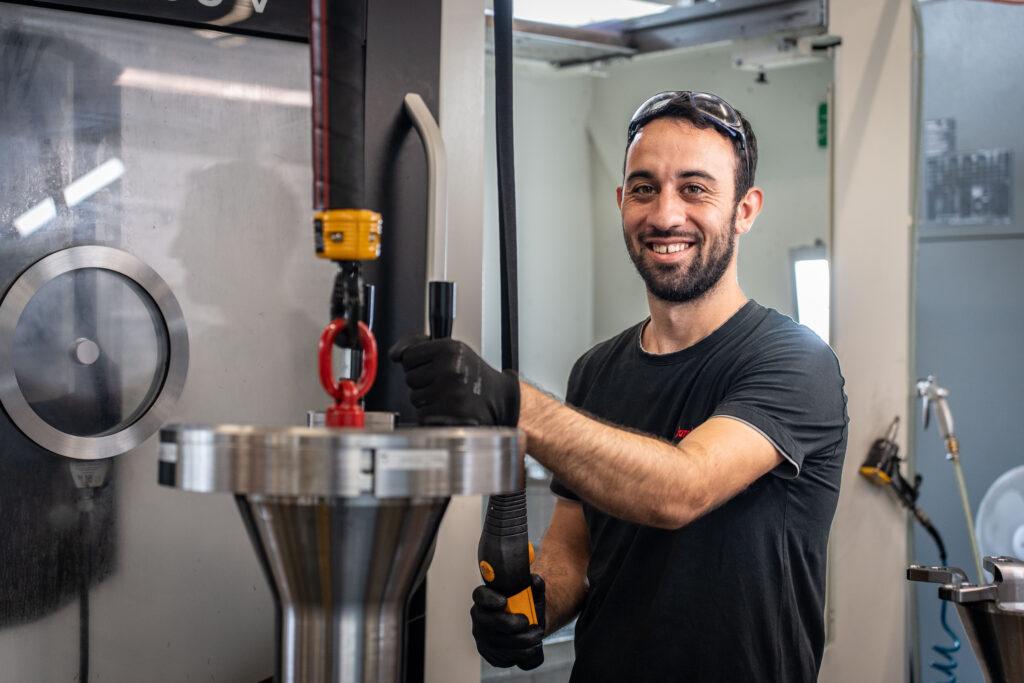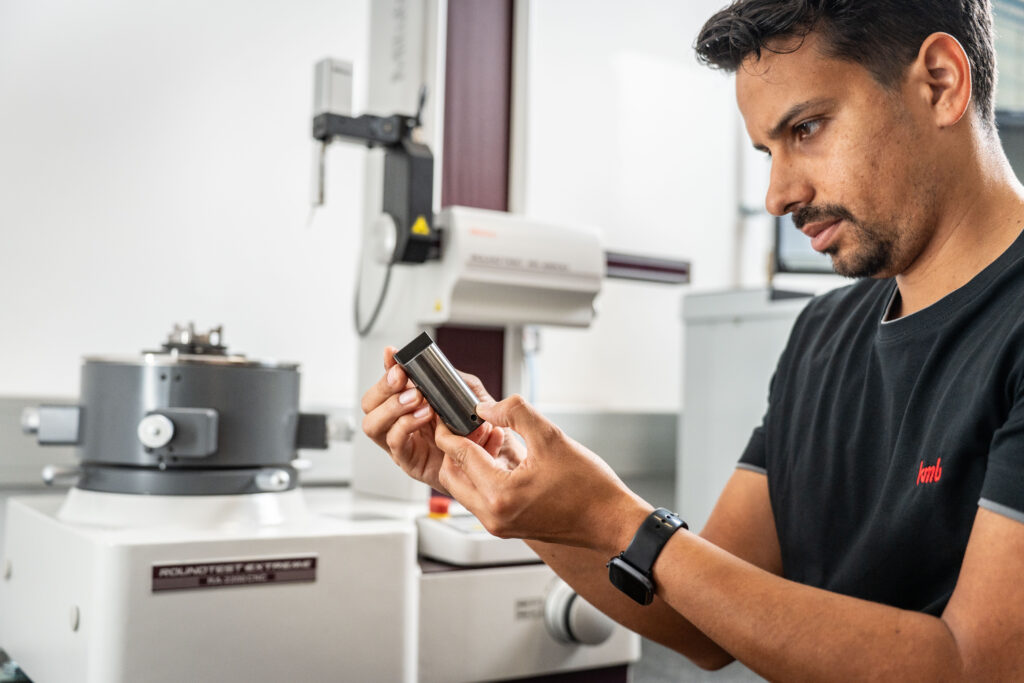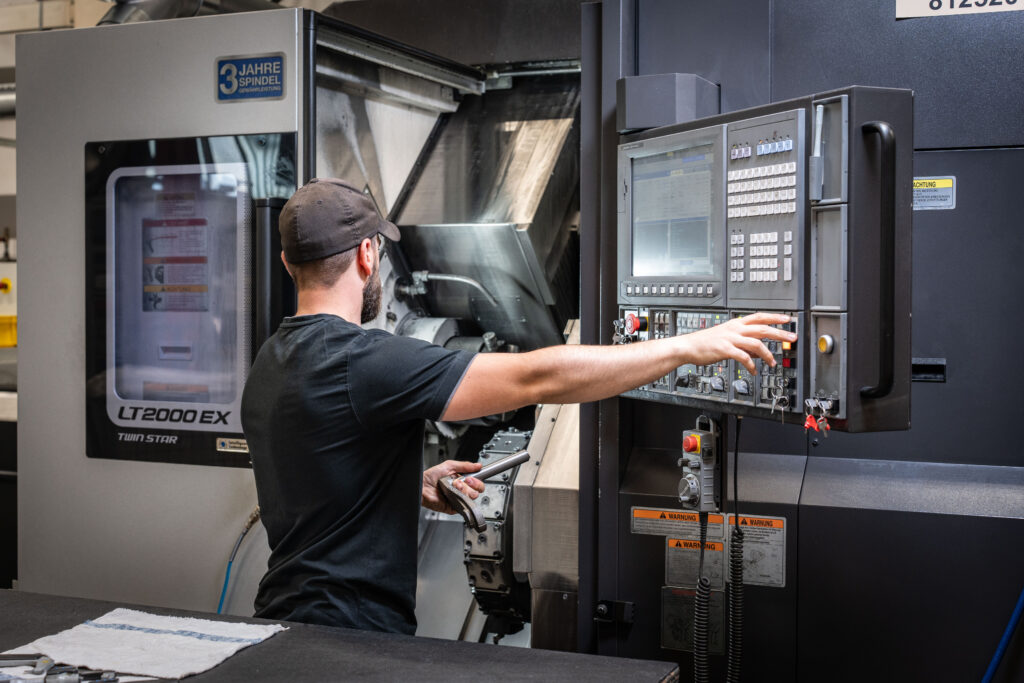 Our state-of-the-art manufacturing plants enable the production of both large and medium-sized series. Our customers come from the fields of automotive, engine and vehicle technology, agricultural engineering and plant construction. At kmb, you'll find the perfect partner for precision, first-class quality standards, high flexibility and on-time delivery of your series components.
As your reliable supplier of components, we pride ourselves on the highest technical standards and genuine quality. We place particular emphasis on personal contact and individual support, which we consider to be crucial factors for success. We look forward to hearing from you and having a personal conversation.
Which industries do we serve?